About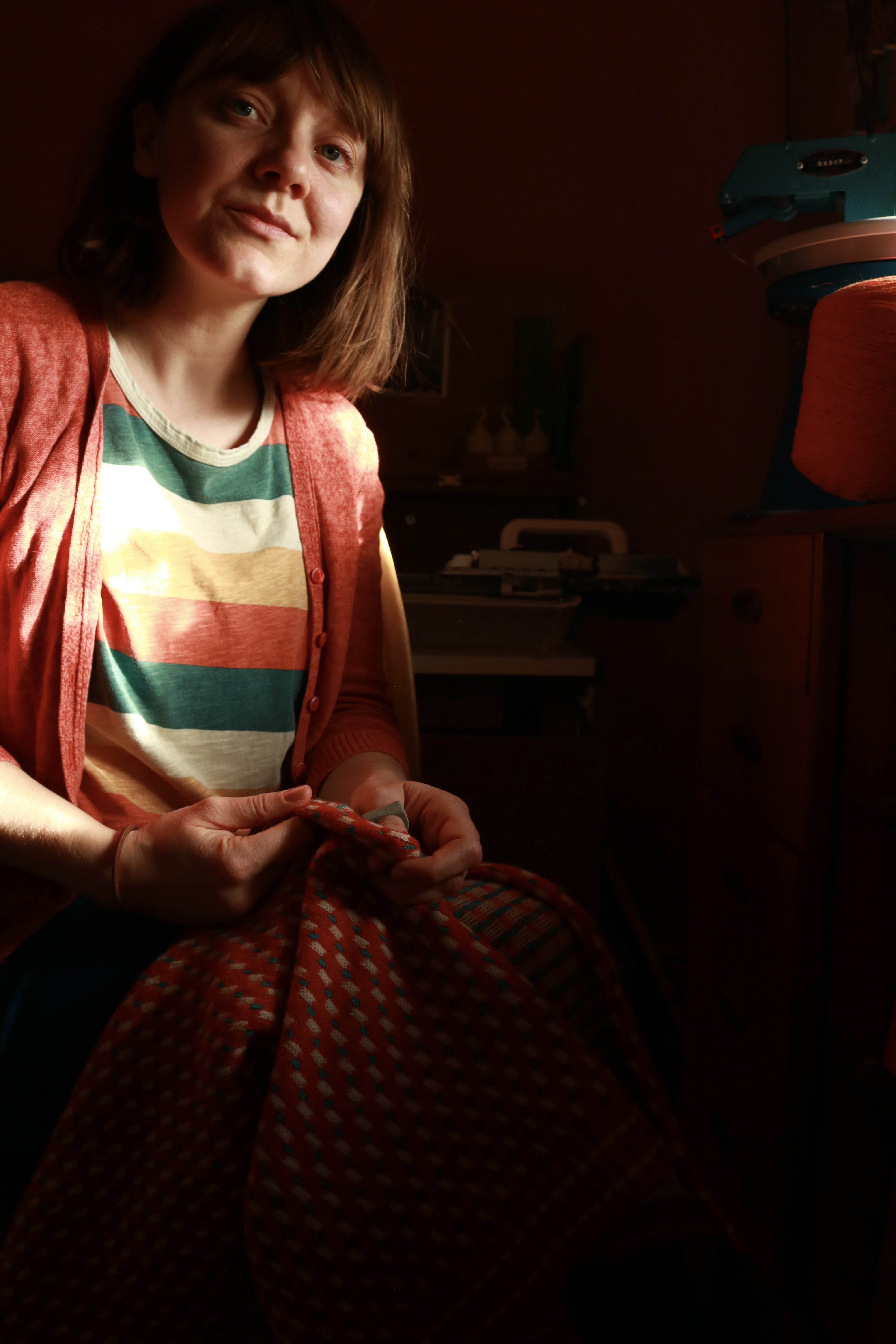 Sprig Knitwear is an Artisan knitwear label based in Hampshire. Run by textile designer Antonia (Toni) Sullivan, since opening in 2015.
Inspired by childhood adventures, every design has a story told through geometric patterns + textures.
Each piece is produced by hand in the studio with 2ply Lambswool.
c o l l a b o r a t i o n
Sprig Knitwear has worked in collaboration with Hampshire Cultural Trust, Iona Wool, The Simple Things Magazine, ÓR, Harth Chocolate + Kettles Yard.